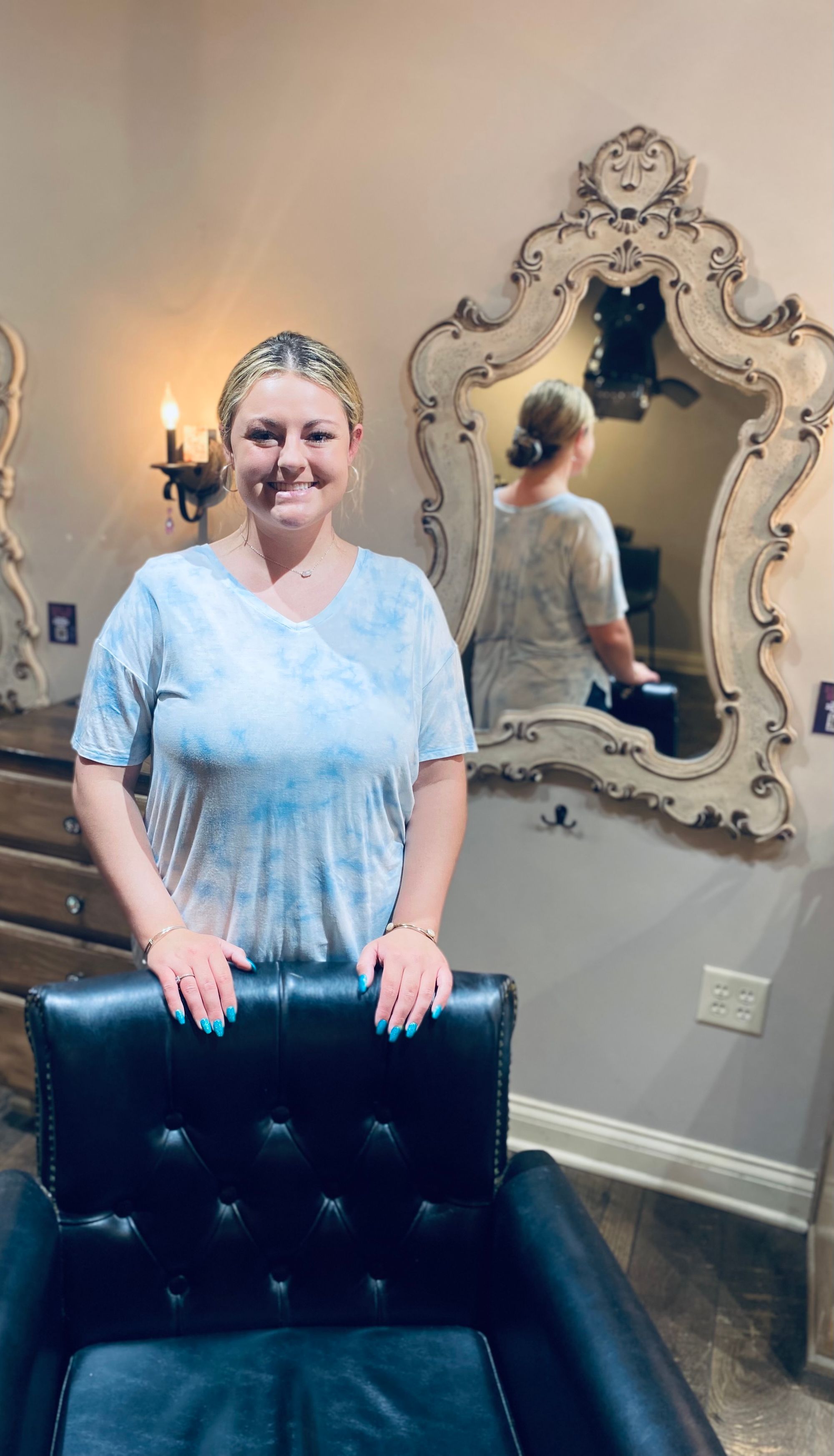 LAUREN
Level 1 Stylist
FOLLOW ME ON INSTAGRAM: @lauren_villagesalon
What are you most grateful for? My amazing family that continues to support me through anything I do! They are my biggest encouragers!
What is your favorite thing about Troy? I love that it is a small community and how everyone comes together as one. I love the downtown area and all Troy has to offer!
What do you love most about your profession? How I get to make people feel beautiful and confident in themselves. I am very passionate about my work and I love what I do!
What do you love most about Village Salon? The salon has a positive atmosphere and the employees truly love what they do! The salon offers a lot of amazing services and stylists will make you feel right at home!