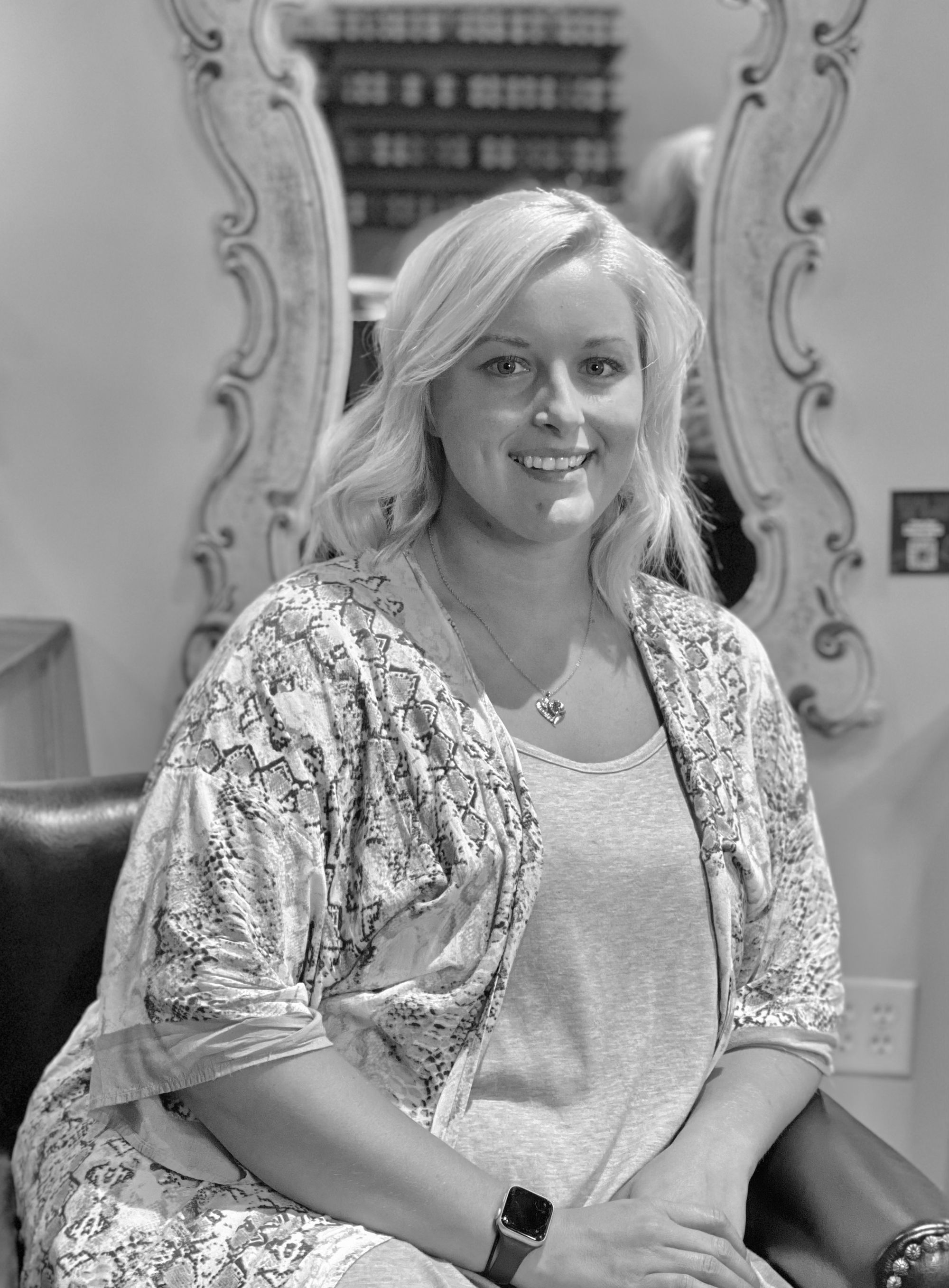 CHARLOTTE
Level 1 Sylist
Follow me on Instagram @c_scott2016
What's your favorite thing to do on your day off: I love anything outside. Swimming, roller blading and playing with my kids are my top three.
What's your go to guilty pleasure: Anything chocolate or coffee flavor!
What's your favorite service to perform: wedding/ special occasion styling. Blonding (with little fun pops of color.) Mens cutting. Also enjoy braiding.
What do you love most about your profession: Bringing out the beauty in every person that sits in my chair. Allowing them to look good and feel great brings me such joy. Plus the friendships you make along the way are so rewarding!