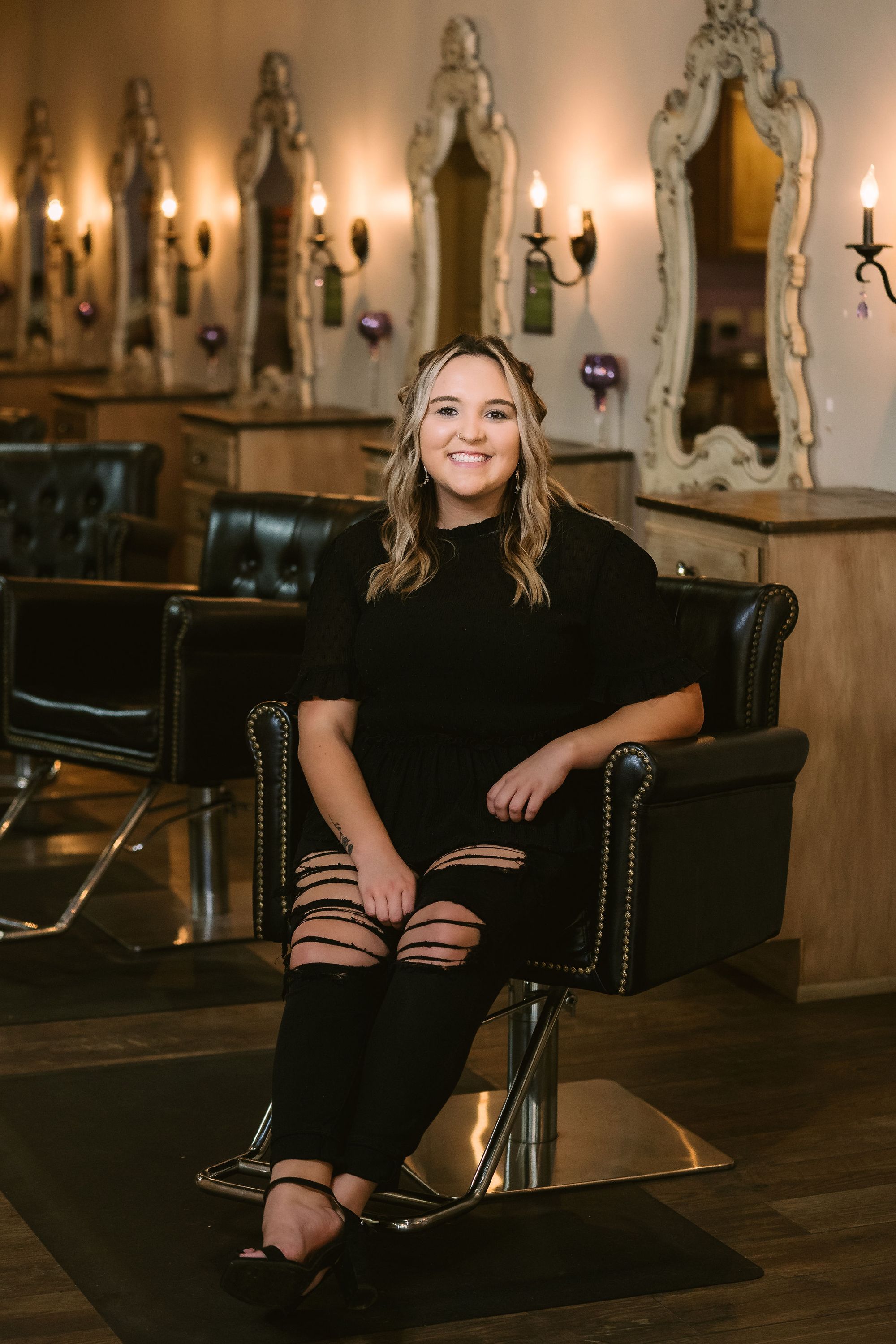 KEIRA
Associate Stylist
FOLLOW ME ON INSTAGRAM: @keira_villagesalon
What are you most grateful for? Having a mom who's shown me to never give up and follow my dreams. Without her I would have never had the chance to get my cosmetology license at 18 and graduate high school at the same time.
If you could visit anywhere in the world, where would it would? Bora Bora, or anywhere tropical because I love the beach!
What do you love most about your profession? Meeting new people and being given the opportunity to make them feel even more beautiful than they already are when they leave my chair.
What do you love most about Village Salon? The atmosphere! I look forward to going to work every day and seeing all the girls that I love to work with. I don't think there has ever been a day that I went to work and haven't got a good laugh with my co-workers. Everyone here is so supportive and kind; I couldn't see myself anywhere else! I'm so glad I got to start my career here where people care and want educate you and help you accelerate your skills as a stylist.
SOME OF MY FAVORITE WORK: