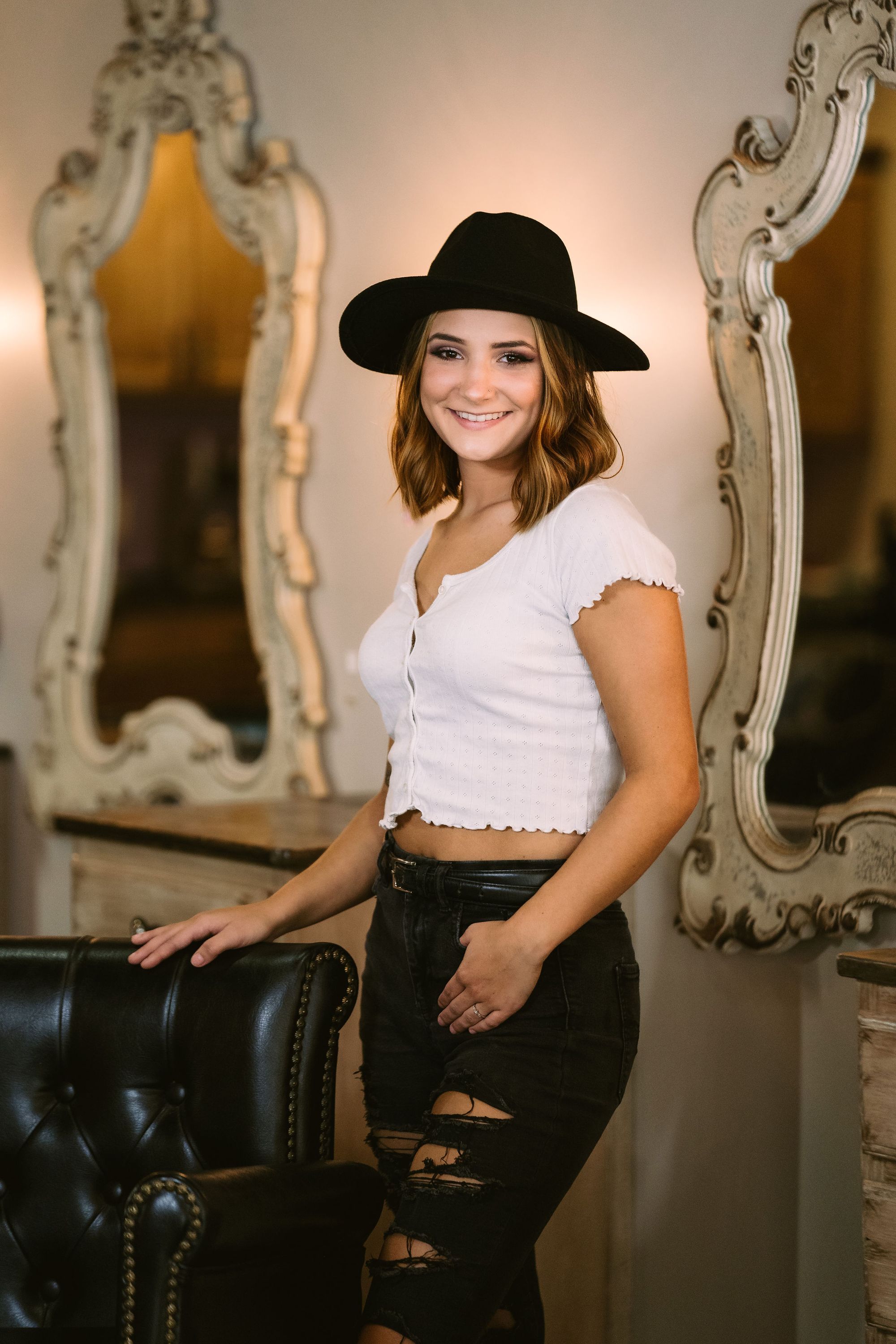 JENNA
Associate Stylist
FOLLOW ME ON INSTAGRAM: @jenna_villagesalon
If you could visit anywhere in the world, where would it be? I would visit Santorini, Greece!
What's your go-to guilty pleasure? Brownies! Or anything sweet.
What do you love most about your profession? The connections I make with my clients and the smile I see on their faces when they look in the mirror at the end of their service.