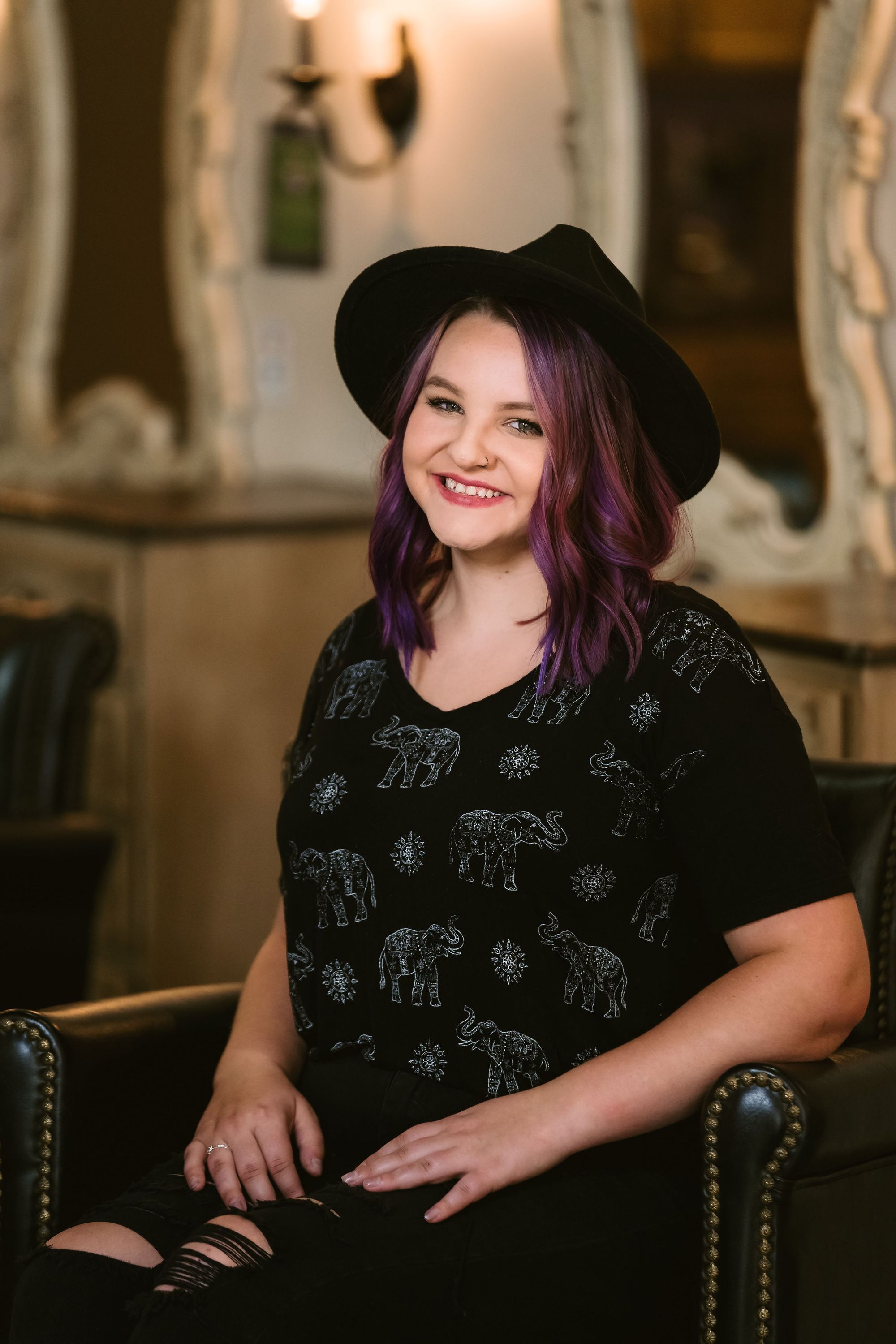 ISABELLA
Level 1 Stylist
FOLLOW ME ON INSTAGRAM: @isabella_villagesalon
What are you most grateful for? My friends & family!
If you could go anywhere in the world, where would it be? Paris
What are your favorite services to perform? Blonding! Highlights and balayage
What do you love most about your profession? Meeting new people and making people feel good about themselves.
SOME OF MY FAVORITE WORK: