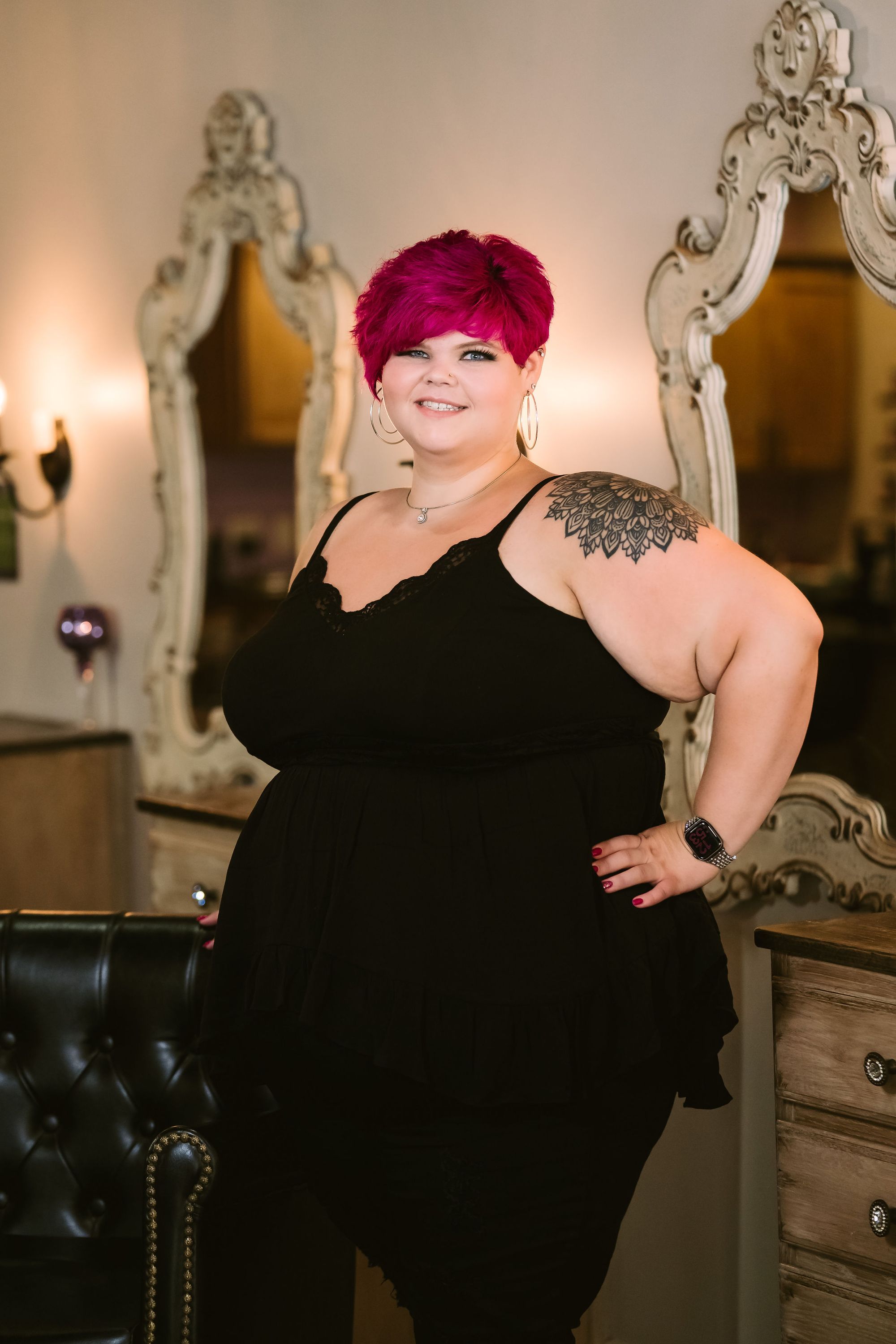 ALLISON
Manager | Level 3 Stylist
FOLLOW ME ON INSTAGRAM: @allie_villagesalon
What are you most grateful for? The amazing opportunities that have been presented to me in life! I love what I do and wouldn't change the direction my career is heading.
What is your favorite thing to do on a day off? Spend time with my friends. We all have very busy schedules so it is nice to be able to enjoy time with them when I can.
What is your favorite service to perform? Any form of hair color! I love that every client is unique and every color even if you do the same techniques always come out different.
What is your favorite thing about your profession? The relationships that I get to build with my clients. It can become so much more than just a hairdresser/client relationship, and can become a true friendship as you connect with a person over time.